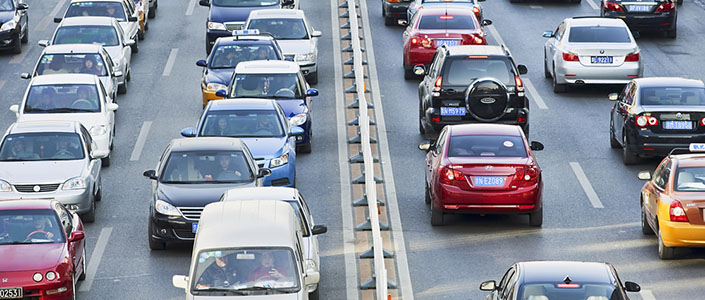 Lubrita's Vehicle Engine Oils for Both Cars and Light-Weight Trucks.
Lubricant industry experts in car engine oils call them Passenger Car Motor Oil (PCMO) and/or Passenger Vehicle Lubricants (PVL). These engine oil lubricants used in cars and light-duty truck engines are classified as passenger vehicle engine oils, classifies in three category Synthetic, Semi-Synthetic Lubricant and Mineral Oil Lubricant designed for cars that operate on fuel, such as petrol, diesel, liquid petroleum gas (LPG) and alternative fuels. Lubrita's comprehensive product line of vehicle engine oils will help you meet OEM engineering requirements, regulations and geographical market differences with a full range of performance. Lubrita lubricants and engine oils meet the highest OEM requirements for oils. We produce our lubricants to meet the latest API and ACEA specifications of major car manufacturers. Passenger Vehicle Engine Oils, such as Synthetic Lubricants, Semi-synthetic and mineral oils play a vital role in your vehicle engine, and considerable care is required when choosing a quality engine oil with the best configuration to match your vehicle type. Lubrita also offers advanced semi synthetic lubricant specially formulated with quality standards of Lubrita oils; designed to protect today's engines at high and low temperatures and speeds. Whatever your need, Lubrita's both semi synthetic and mineral oil Lubricant; engine oil products range will help you meet the required OEM engineering standard, other regulations and geographical differences with the very best level of performance. Lubrita passenger vehicle engine oils meet the highest standards and can maximize your engine's efficiency and extend its operating life.

Why Lubrita's Mineral Oil Lubricants for your Car Engine?
Our specially formulated advanced Lubrita oils and lubricant designed to meet Your engine requirement and produce the best performance, that makes Lubrita Oils the quality product - cleans deposits, protect against corrosion of engine components and prevent heat smoothly for combustion at very high temperatures and speeds.
Get a look into our variety of engine oils products below; for their technical data sheets and details click the pdf image to open the file.